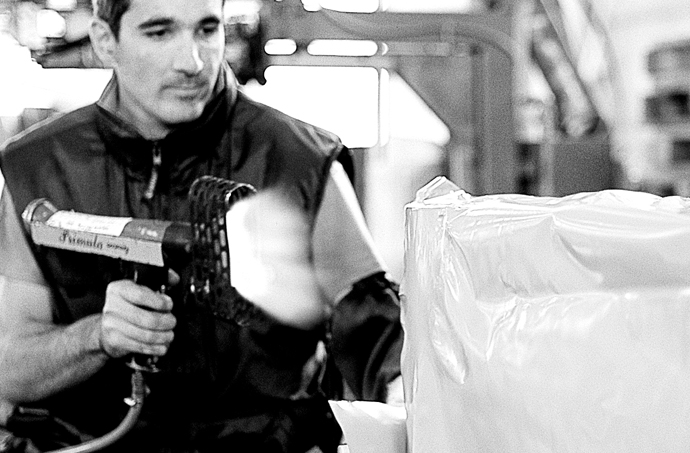 GO TO THE PRODUCTS SECTION


o learn about thicknesses and available sizes
ALTERNATIVE NAMES
| ASTM | EN | UNS | JIS |
| --- | --- | --- | --- |
| 430 | 1.4016 | S43000 | SUS 430 |
CHEMICAL COMPOSITION
430
Chemical Composition - Maximum Value
C
Mn
Si
Cr
Ni
P
S
Other
0.08
1.5
1.0
16-18
0
0.04
0.15-0.35
Typical Value
0.05
1
1.0
16.5
0
0.02
0.15
MECHANICAL CHARACTERISTICS
Tensile Strength (MPa) min
Yield Strength 0.2% Proof (MPa) min
Elongation (% in 50mm) min
Hardness
Rockwell B (HR B) max
Brinell (HB) max
450
(480)
280
(330)
24
85
201
END USES

AISI 430 is currently the most used ferritic stainless steel grade in the world. The steel is ferromagnetic at ambient temperature and cannot be tempered. This steel contains an average content of Chromium and as such presents average resistance to corrosion.

The grade is used in a vast range of applications, especially for indoors. The presence of small amounts of sulphur can help the workability of this type of steel in mechanical machining for chip removal. Welding ability is reduced, because the material crystalline grain expands at high temperature in the welding points.

Some possible uses are: equipment for bars-restaurants, parts for the food industry, architectural decorative elements, parts for household appliances, vehicle accessories, parts for burners.