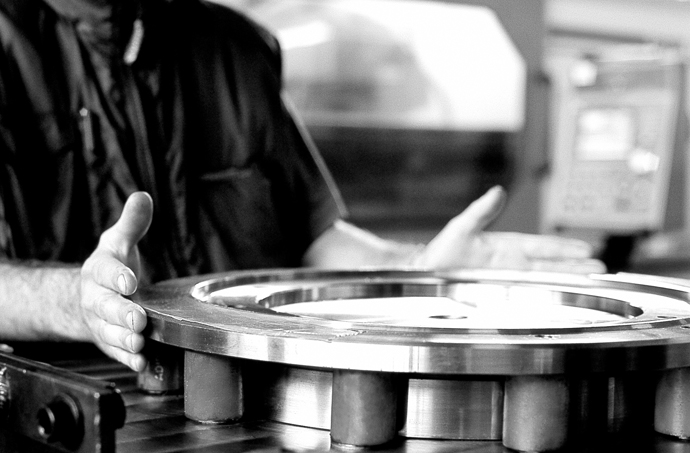 Austenitic stainless steels have a considerable percentage of precious elements (NI, Cr, Ti, Nb,Ta), and this is the reason for their usage versatility and their application in those productions where beside a good moldability, an excellent corrosion resistance is required (e.g. stainless steel pumps, hobs etc). Their resistance to the majority of chemicals makes them particularly valued in the chemical industry. 

Among the qualities of the austentic stainless steels we would also like to list:
Excellent corrosion resistance;
Cleanability and excellent hygienic coefficient;
Easy to machine, forge and weld;
It doesn't magnetize when annealed.