The history of DI.PO. is necessarily interwoven with the one of the Mariotti Group, which it belongs to.
The Group was founded by Giuliano Mariotti in 1968 as a centre for the surface finishing of stainless steel flat rolled products.

It soon became a point of reference in Italy, for the working of stainless steel (polishing, brushing, etc) and has gradually developed higher competences acquiring prestige, reputation on the market and constantly developing new finishings.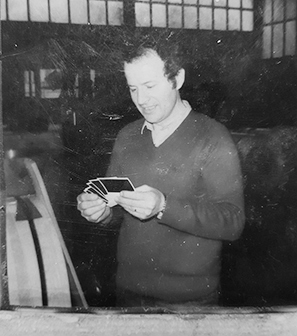 Working and sale of stainless steel sheet metal is still the core business, thanks to its three northern Italian subsidiaries: Sidermariotti, specializes in manufacturing of stainless steel coils and sheets; Dimar, discs and precision coils division, situated in the Verbano Cusio Ossola industrial district. 

Di.po s.r.l. stainless steel discs manufacturing division.